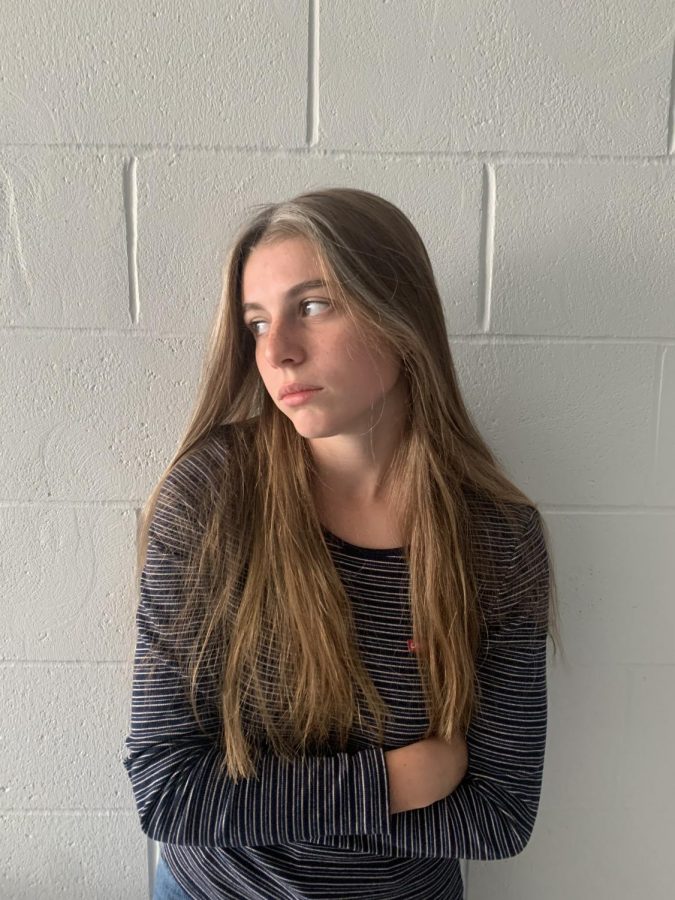 During the next few months, seniors will be preparing for the inevitable date: the end of high school. All our lives, we have worked hard to devise a plan for the life we hope to have in the future.
Our small world is about to end, but it's totally fine…right? High school is a time for memories shared with those who live in your hometown. As time seems to wander away, we quickly approach the day that we turn the tassel to the left.
We have two directions in which to turn: looking right, we see the blood, sweat, and tears of high school.
The core moments we will remember forever.
-March 13, 2020: getting the announcement that we were getting a two week vacation.
-Seeing Lincoln sports getting put on the map by winning state championships.
-Lining up the hallways to congratulate Mr. Mac for winning Principle of the Year.
-Friday night home football games.
-When all students booked it to purchase homecoming tickets.
-The moments of panic when you can't find a parking spot in the senior lot. In school pep rallies.
-When that group of boys played spike ball in the parking lot after school.
-Waking up at the crack of dawn for Senior Sunrise just for a cloud to block the view.
-The first we all joined together since school was canceled (the reunion of a lifetime).
The more you give, the more you get in high school.
Then we look is to the left: the future.
-Meeting strangers who you do not recognize.
-School work in college being more difficult.
-Working a job that you will do for the rest of your life.
-Tackling the real world: more crises.
-Finally learning how to live by yourself.
=Actually having to file taxes.
-Fulfilling the adult life you have always wanted.
High school is certainly not for everyone. What's important is how you come back from failure. Fix your mistakes. Find your passions. Absorb new information and utilizing it progresses the journey of the great perhaps.
Our heads now on a swivel, we don't know which way to venture. There are many options in the afterlife of high school. For instance, college, trade schools, the military, working full-time, and gap years.
The stress after high school is no biggie. The adjustment to a completely different lifestyle is totally a walk in the park.
I, along with everyone else in my class, vividly remember what Mr. Mac told us our freshman year, "The next four years will go by in a blink of an eye, before you know it you will be seniors."
Brushing off his warning, we all subconsciously floated through high school as if we were riding a gentle breeze.
Now we know. Our annual tradition of being all together is coming to an end, so we need to make the most of it. We will be saying goodbye to life as we know it and preparing to adapt to a brand new lifestyle.
The paths we chose will be different, but we will still always share this, the starting point, here in high school.