Enterprising LHS Grad Opens Front Street Shop
"It was a background in hospitality and a passion for coffee that combined to become this place."-Teddy Sullivan
When Teddy Sullivan decided as a high school freshman that his dream was to open his own cafe, there was no way of knowing of how far this success would go.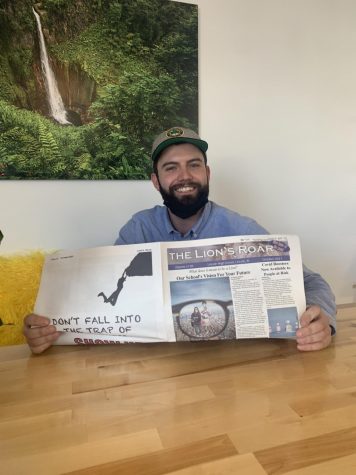 The 2015 LHS graduate saw his dreams become a reality on September 4, 2021 as his local cafe, WeRoast, opened its doors. Situated next door to Lincoln Creamery, Sullivan shared his passion for coffee roasting with his hometown.
The storefront, previously home to the Maplehurst Diner, distinguishes itself from more than just a business-it is a safe space for anyone to escape from the day to day stress of life.
The warm hospitality with which Sullivan treats all his customers is a vital factor in creeating an environment that is comfortable and welcoming. No customer comes and goes without a warm interaction from Sullivan, who takes the time to learn the names of every faithful coffee connoisseur.
Sullivan has curated everything necessary in a coffee shop–an aesthetic atmosphere, low prices, amazing food/drinks, and a friendly business owner. The coffee itself is crafted with artisan-inspired diligence. And with the prices of $1.50 for a small "drip of the day", $2.00 for a small iced coffee, and $3.25 for a small iced latte, there's no competition when it comes to WeRoast. The environment itself never fails to keep customers in for a few extra minutes–or hours–than they intended. The most popular seating–a large bench in the corner of the café– was handcrafted by Sullivan himself. Another source of pride of the interior is a unique "plant wall", one that serves to advance the raw and natural aesthetic of the business.
Sullivan has taken pride in the artisan nature of each brew. The café uses a sophisticated "pour over" process, which acts exactly how the name describes. Paired with a wide selection of milks and homemade flavored syrups, Sullivan has assured that each sip of WeRoast curations are unique and unforgettable.
As a testament to WeRoast's values of authenticity and accountability, Sullivan has made sure that each cup of coffee he serves makes for a guilt-free drink. The business has zero emissions across the board and all coffee is sourced from farmers who pay fair wages and support progressive community development.
The everyday influx of Lincoln natives is a testament to the familiarity Sullivan brings to Lincoln.
"The town has been so incredibly welcoming," he said. "It's been touching."
As someone who grew up in the very neighborhood of WeRoast itself, Sullivan did not stray too far from the community he's always known and loved. And if he hasn't met you yet, he will be sure to mark down your name and keep you in the back of your mind for the next time you step in the cafe.
As for his loyal customers, Sullivan remarks;"Whether they just need the caffeine fix or they need to get away for a little while…or if people need a place to congregate and get together,..we've become an important part of many people's lives in the community and that is such a privilege."
Whether a coffee lover or not, WeRoast is sur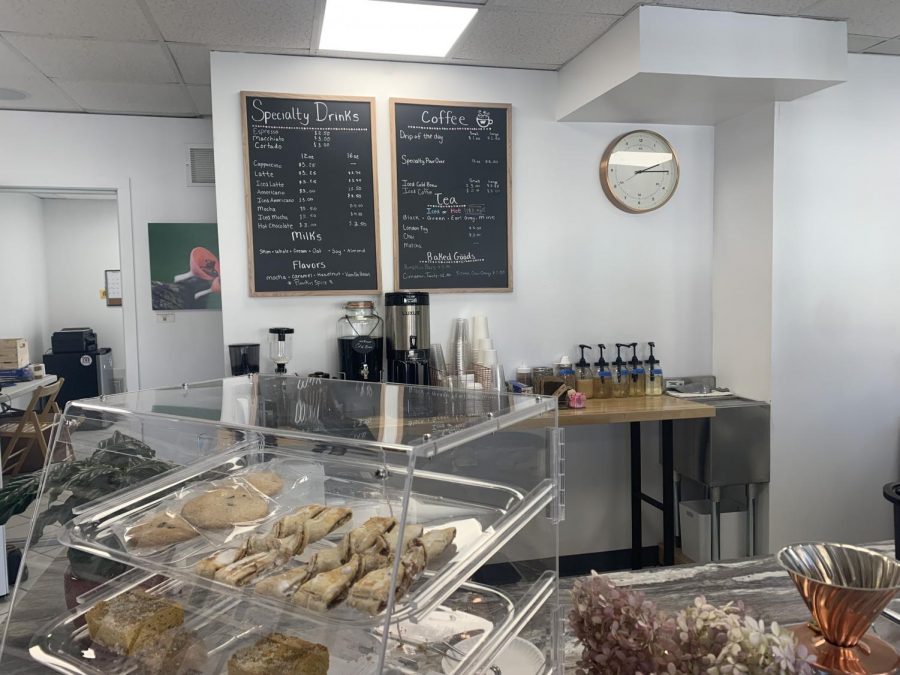 e to bring a smile to anyone and everyone in the Lincoln community.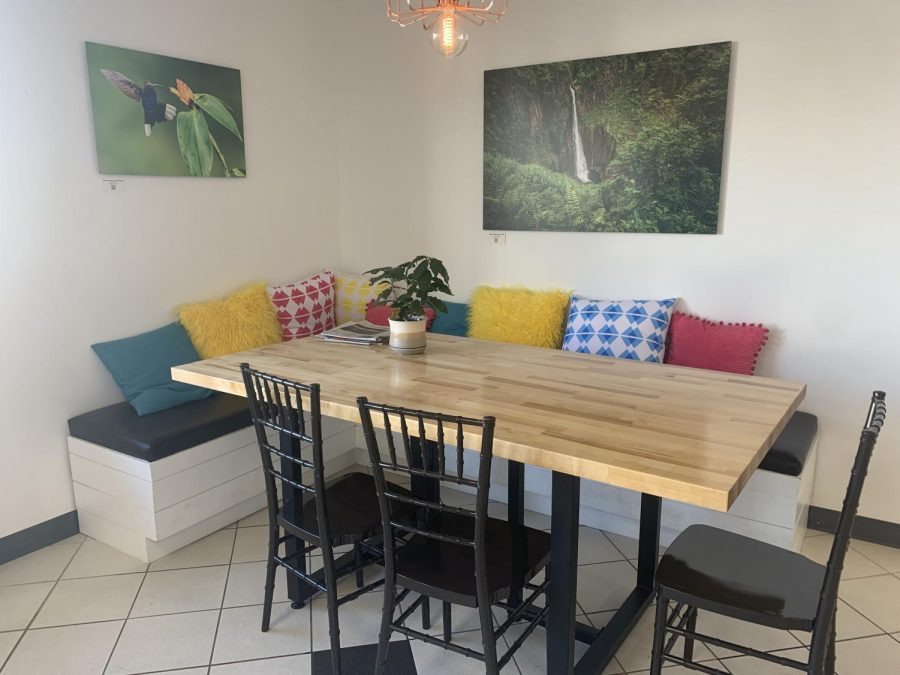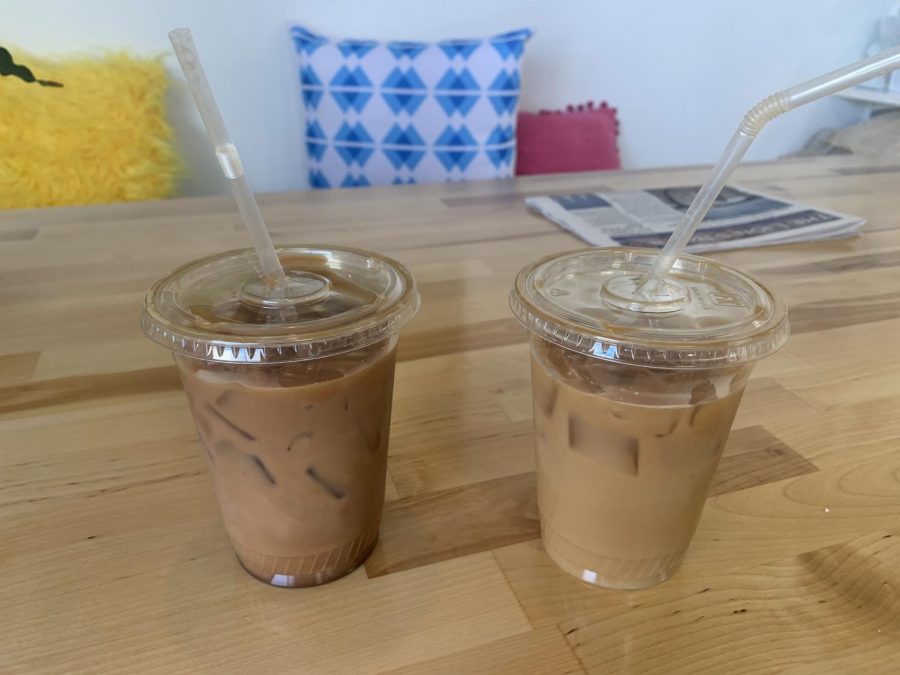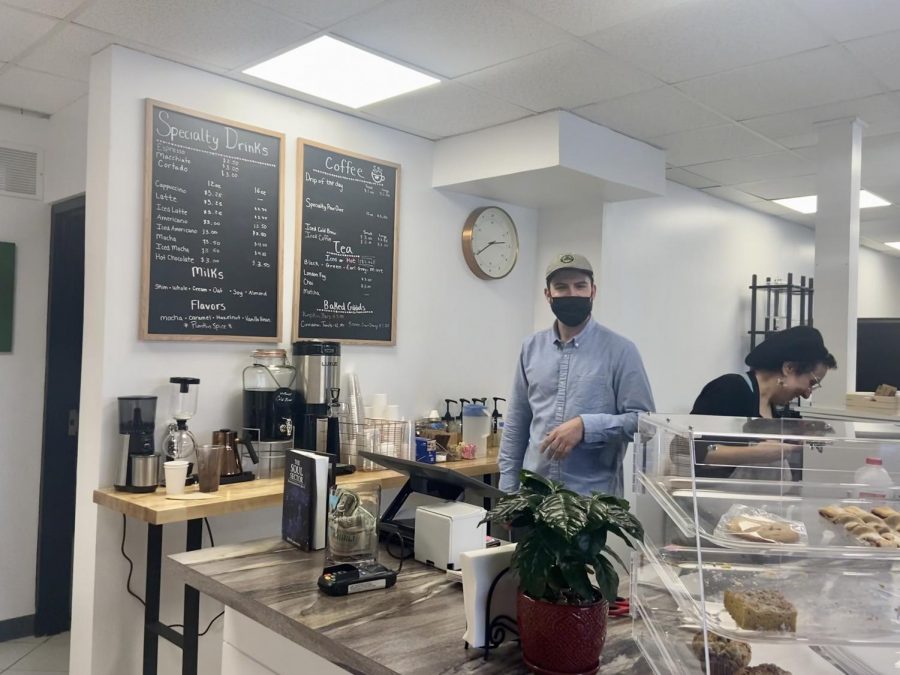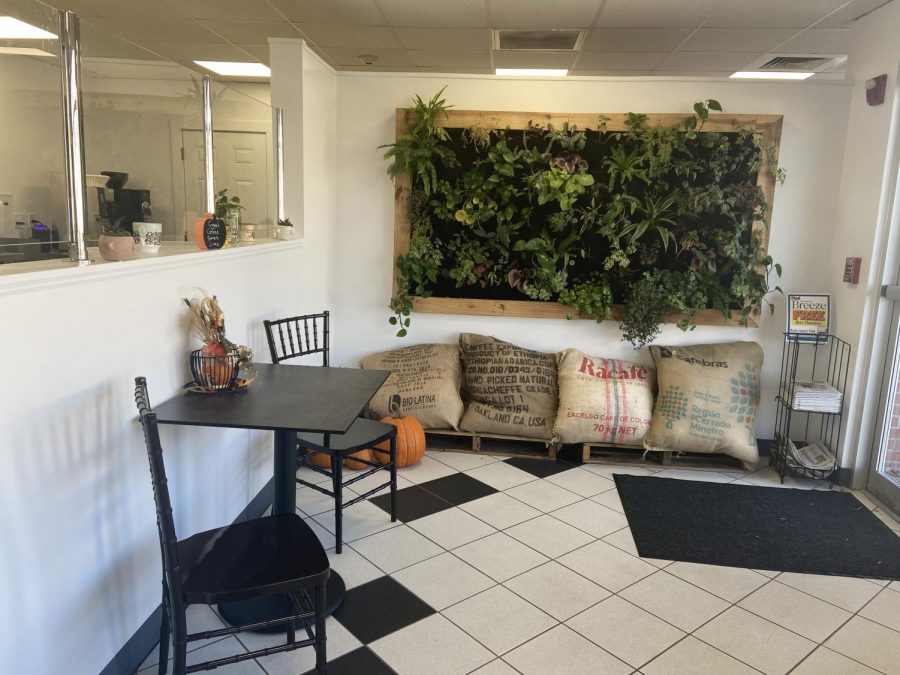 Leave a Comment