Our team of sports analysts are ready to say farewell for now, vut never goodbye forever.  Here is our last edition of the 2022-2023 inaugural season of Sports Talk with Lucas Parent, Chris Cooke, Will Denio and Caden Watters.  Enjoy the show, it's chock full of sports talk.  And be sure to watch...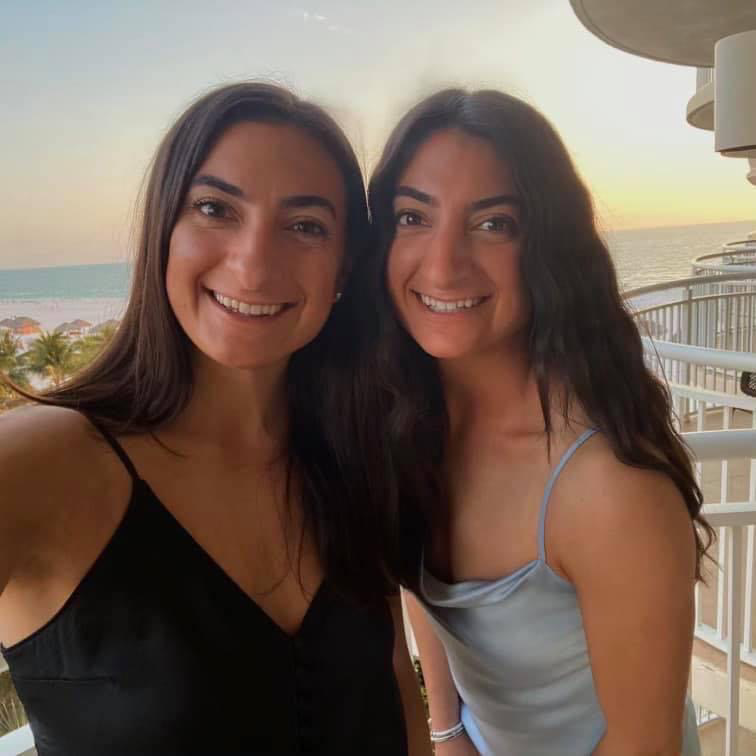 Best friends, twin sisters, colleagues and freshman class advisors, Eleni Grammas and Nicole Grammas are teachers in LHS's  science and math...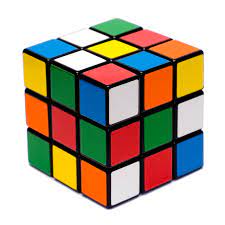 By Collin Greer The nearly 50 year old Rubik's Cube is one of the most fascinating puzzles we have today. Available since its debut in 1974,...
Follow Us @LincolnHSRoar!