One of the quietest sports stories of the week is LHS's statewide victory in RIIL's Spirit Challenge.  We made it to the finals and prevailed over Chariho last week, thanks to the spirit and support of the Lincoln High School community. The guys talk sports again this week, and it should come as...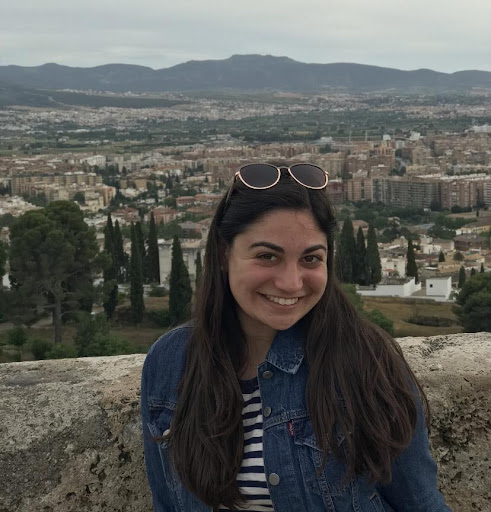 Your spirit animal Seal A college course you would've liked to take. During my senior year, PC was advertising a course on Cold War history...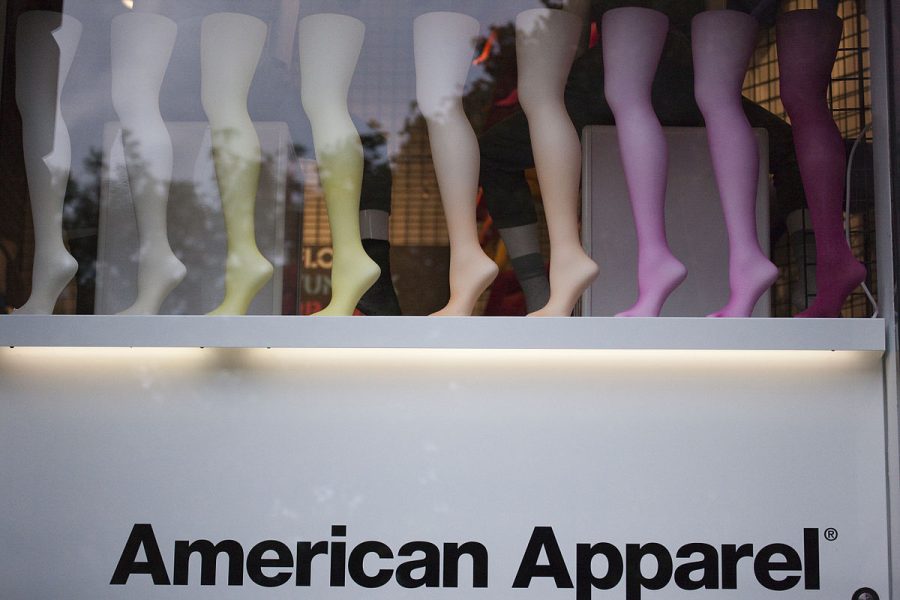 It is 2008, and you're a teenager at the mall. Around the corner, you see what you came here for – an alabaster store with plain,...
Follow Us @LincolnHSRoar!