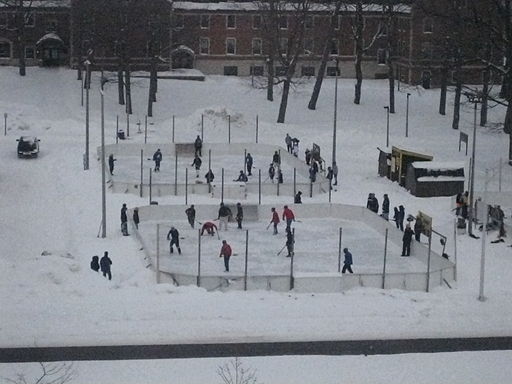 In Rhode Island, a multitude of sports is offered in high school.  From soccer to baseball to football, sports are a big part of the high school experience. However, there are many sports that are played around the country that are not played in Rhode Island.       Bass Fishing- A sport...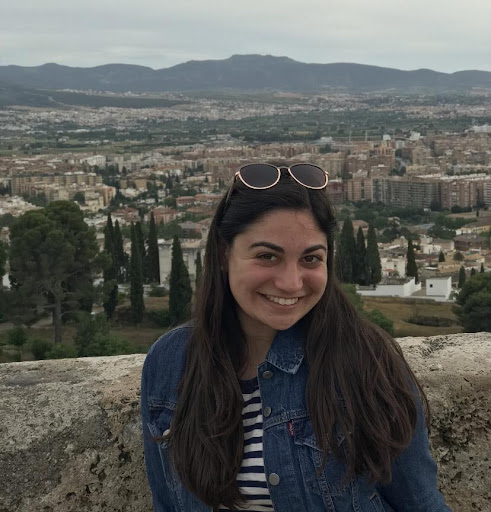 Your spirit animal Seal A college course you would've liked to take. During my senior year, PC was advertising a course on Cold War history...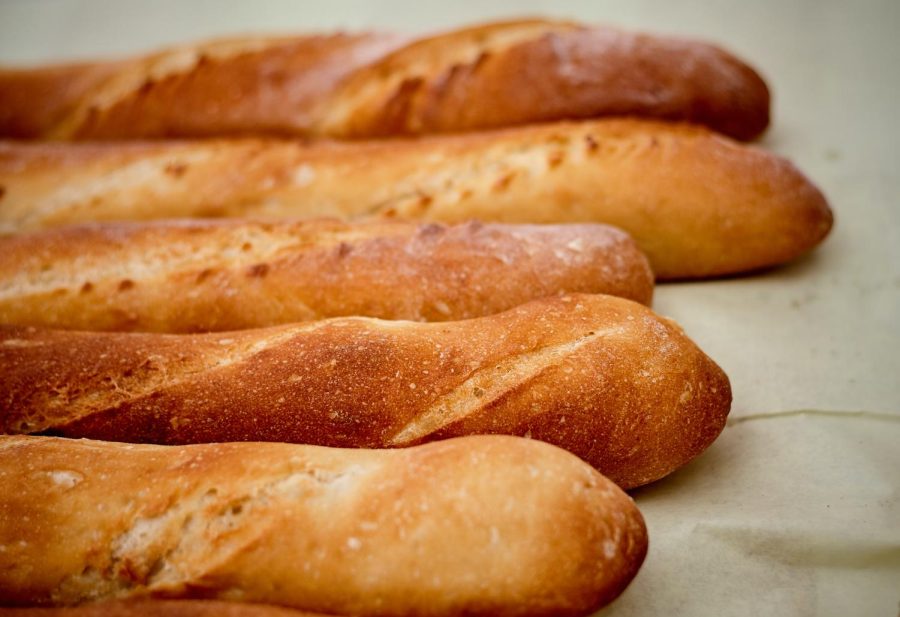 It's no secret that bread is a fundamental piece of the French palette. French culture gave birth to and popularized several different...
Follow Us @LincolnHSRoar!