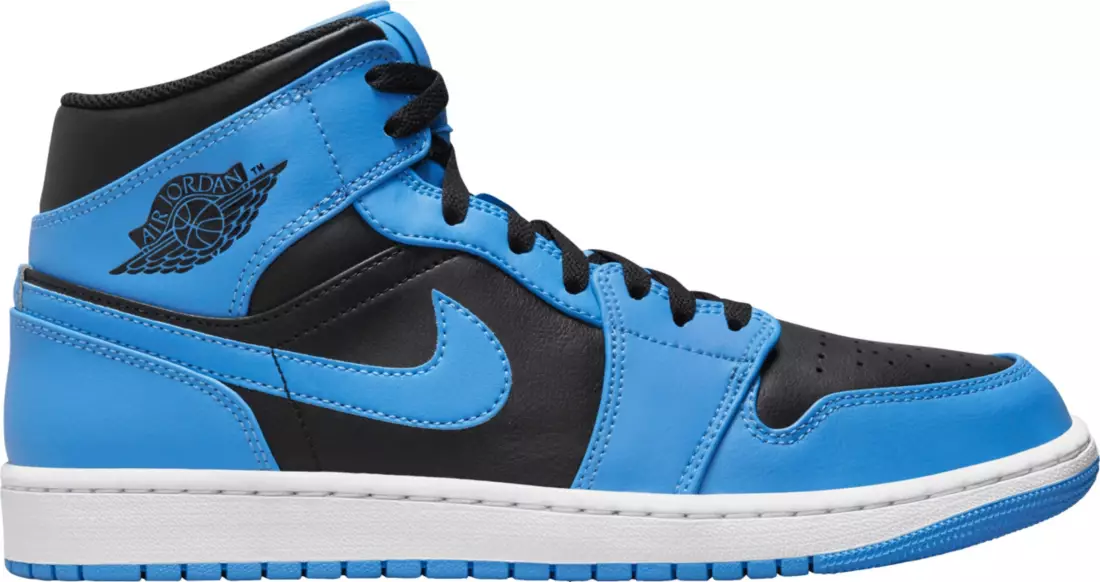 I have never been super interested in shoes. Fashion in general can be thrown in there too, as my look for the past couple of years has been hoodies and sweatpants (which it still is 60% of the time). But as I've started to care a little more about my clothes, I understand the hype surrounding shoes....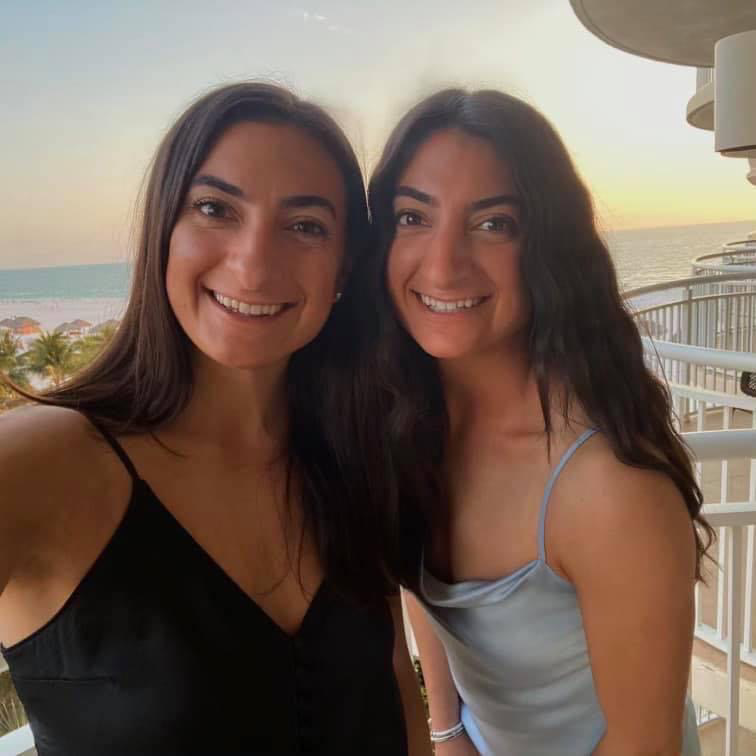 Best friends, twin sisters, colleagues and freshman class advisors, Eleni Grammas and Nicole Grammas are teachers in LHS's  science and math...
In June 2021, Rhode Island's Governor signed a law requiring all students to take a personal finance class before graduation. Beginning with...
Follow Us @LincolnHSRoar!