It's Thursday, and time to chop it up!  Welcome to the second episode of our podcast.  Today, I share NBA notes, lots of them, before welcoming today's guests.
Katherine Kilsey comes in for a special appearance to chop up the upcoming swim season, the Lions News Group's fall magazine due out soon.  Together we explore examples of the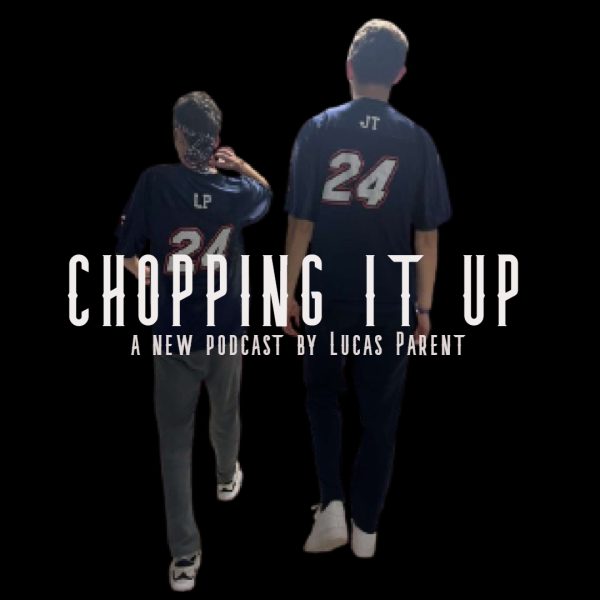 Mandela Effect, a type of false memory that occurs when many different people incorrectly remember the same thing. Finally, find out how Katherine feels about Tame Inpala music.
Jaiden Torres updates us on the current stats in Fantasy Football, and with another special guest, Alaina Arruda, joins us in a meaningful comversation about childhood foods.