Faculty Fast Talk with Jacqueline Michels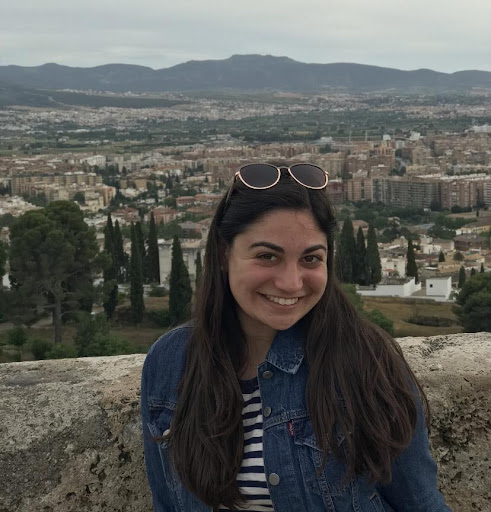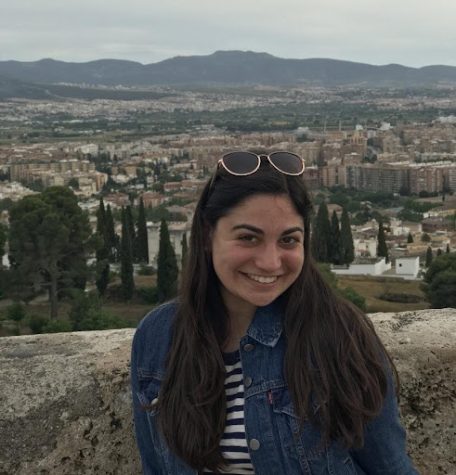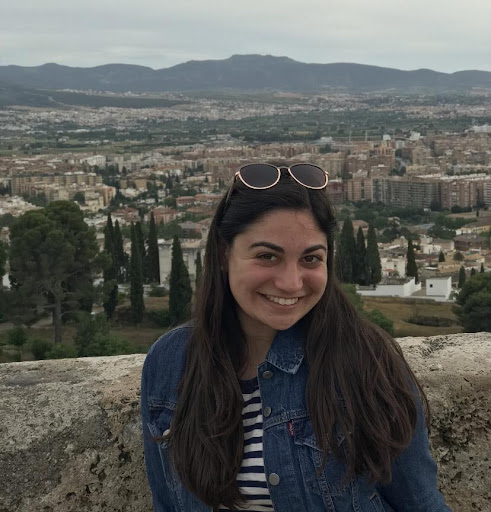 Your spirit animal
Seal
A college course you would've liked to take.
During my senior year, PC was advertising a course on Cold War history that included a trip to Eastern Europe. I would have loved to take that course if it was being offered while I was a student!
What's your favorite song to sing out loud?
The entire Hamilton soundtrack and "All Too Well" (10 minute version-Taylor's Version)
Hardest thing about being an educator:
The amount of work I need to take home.
Describe Lincoln High School in one word:
Welcoming
Favorite flower:
Sunflower
What bit of advice would you give to your 13-year-old self today?
Be a cheerleader for others
If you could change one thing about yourself, what would it be?
Whatever it is that makes me take so long to get ready in the morning
Jeans or dresses?
Dresses
Are you a hat person?
No
Dream car:
My Subaru Forester (aka Subie<3)
Who do you admire the most?
Ruth Bader Ginsburg, Amanda Gorman, my Mom
Morning or night?
Morning
Describe yourself in three words.
Cheerful, dedicated, compassionate
Favorite book:
Harry Potter
Favorite rainy day activity?
Cleaning, crafts, & baking
Biggest fear:
Being unprepared
If you had a yacht, what would you name it?
The Tomorrow II (after my grandparents' boat I grew up hearing stories about)
Proudest accomplishment:
Living my childhood dream of being a history teacher 🙂
Gold or silver?
Silver
Biggest pet peeve:
Slow walkers
How do you like your coffee?
I prefer tea.
Dogs or cats?
Dogs
Best vacation spot:
Disney World
Last movie you watched:
Hallmark Christmas Movies
Who would you add to Mount Rushmore?
Abigail Adams
Worst fashion trend:
The Snookie poof
Favorite word:
Wonderful
If you could rule any country what would it be?
Genovia (iykyk)
If you could win any award what would it be?
Most Likely to Break Out Into Dance Moves
What did you have for breakfast?
Overnight oats
Who makes you laugh the most?
My siblings
Favorite season:
Fall
One item you can't live without:
My water bottle
What movie always makes you cry?
Not a movie, but the Rockettes in the Radio City Christmas Spectacular.
Sports: watch or play?
Watch, but only if it's the Friars
What quote do you live by?
"People will forget what you said, people will forget what you did, but people will never forget how you made them feel."
– Maya Angelou