TECH NEWS
Meta Will Add Paid Features To Instagram and Facebook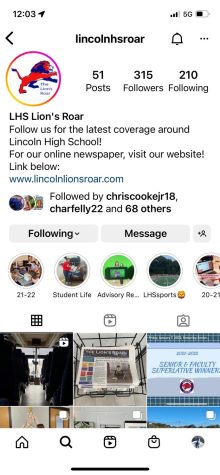 According to The Verge, the tech conglomerate Meta is planning on bringing paid features to Instagram and Facebook by first creating a new division within the company to create "possible paid features" for Facebook, Instagram, and WhatsApp. 
     This news comes after a drop in Meta's revenue that occurred back in late July, which was caused by Apple when they introduced their "Ask app not to track" feature. This made Meta's ads much less effective and ultimately led to the company losing $10 billion dollars in the last year. 
      The company's new division will be called "New Monetization Experiences", and will be led by Pratiti Raychoudhury, Meta's former head of research. In an interview with The Verge, Meta's vice president of monetization, John Hegeman, said "I think we do see opportunities to build new types of products, features, and experiences that people would be willing to pay for and be excited to pay for." Hegeman also stated that Meta was still committed to the growth of its ad business, and that Meta will not create a paid feature for people to turn off ads while using their apps. 
     Hegeman was quoted as saying, "On a five-year time horizon I do think it can really move the needle and make a pretty significant difference." This change could signal that Meta is going to make paid features its primary source of revenue in the future, especially  since ads are becoming less viable due to features like the one that was introduced by Apple.